Cyanco Takes Part in the Future Minerals Summit 2022
A few weeks ago, Cyanco's CEO, Michael Lefenfeld, traveled to Riyadh in the Kingdom of Saudi Arabia to speak at the inaugural Future Minerals Forum. The event welcomed approximately 2,000 leaders and influencers from the global mining industry to a conversation about the growth potential for minerals and metal mining in the regions encompassing the Middle East, North and East Africa and Central Asia.
According to Saudi Arabia's Minister of Industry and Mineral Resources, Bandar bin Ibrahim Al-Khorayef, "We meet at a pivotal time for the industry as it faces up to the gulf between supply and demand for the metals the planet needs to decarbonize. Here in Saudi Arabia, and across the region stretching from the Congo to Kyrgyzstan, we can be the catalyst for change. With vast, largely unexplored and untapped resources, we can supply the critical minerals that will deliver the transition to cleaner energy, more sustainable transport and a low-carbon future."
Hear more from Michael about Cyanco's participation in this conference, and the importance of partnering with Tier 1+ suppliers, as miners prepare for the Circular Economy of the future.
Q:   What was this new conference all about?
ML:   The Future Minerals Forum was primarily focused on developing the Region's abundance of natural resources to meet the growing demand for rare earth elements, minerals and metals in the low-carbon economy.
The event promoted investment and development opportunities in this emerging mining hub. There was also a lot of discussion around building out the Region's capabilities using the newest technologies and sustainable practices to meet the environmental, social and governance requirements of mining today – and tomorrow. This very much includes putting a responsible supply chain in place, anchored by Tier 1+ suppliers: from transportation vendors to raw material providers. That's why Cyanco was there.
Q:   Why have these geographies, governments and ministries switched focus to mining – and why now?
ML:   The world is pivoting to the next phase of our global economy – the Circular Economy – with a focus on decarbonization and the preservation of resources. As we pivot, the metals and minerals currently residing in the Arabian/Nubian Shield will be critical to humankind's success in everything from clean energy production and storage to full implementation of the Internet of Things and 'smart living.'
It's a resource-rich region with a pre-existing Oil & Gas infrastructure and supply chain, some of which can be redefined for mining applications. They certainly know how to identify resources in the ground and move them into production through drilling for oil and fracturing.
Q:   How does Cyanco fit into the picture?
ML:   Many of the technical innovations required to power the Circular Economy will need materials such as gold, silver and copper for their conductive properties in semiconductors, touchscreens and the next generation of electronics. This is in addition to their inherent market value. The extraction of silver and gold will need a reliable and safe supply of sodium cyanide for lixiviation.
As the world's only Tier 1+ supplier of sodium cyanide, Cyanco is more than just a supplier to our customers. With our unique combination of products and technical services, we're a strategic partner that can help mines build a more sustainable path to the future by improving their safety performance, cutting consumption, ensuring regulatory compliance and reducing waste
Q:   How is Cyanco different from other Tier 1+ suppliers?
ML:   For 30+ years, Cyanco been singularly focused on cyanide production and use and taken a full lifecycle view of our products: from ICMC-certified manufacturing and delivery to safe use and handling at global mine sites. We also provide training, process technology and tools to help our customers' businesses succeed.
Through our Applied Technology Group, staffed with chemists, engineers, metallurgists and Environmental, Health, Safety & Sustainability (EHSS) professionals, we offer the most advanced technical support at every stage of the cyanide value chain. Cyanco's team of experts can help mines:
Minimize hazardous waste

Reduce operating CapEx and detox costs

Put best practices in place for employee safety

Stay on production schedule

Earn ICMC certification

Connect positively with their communities
Q:   Any last words of wisdom to share?
ML:   The stakes are only getting higher in mining. Choosing the right partners and strategic suppliers will help carry mines into the Circular Economy of the future, with its focus on eliminating waste and pollution, keeping products and materials in use and regenerating natural systems. The time is now to implement a continuous improvement mindset – and Cyanco can help you do that!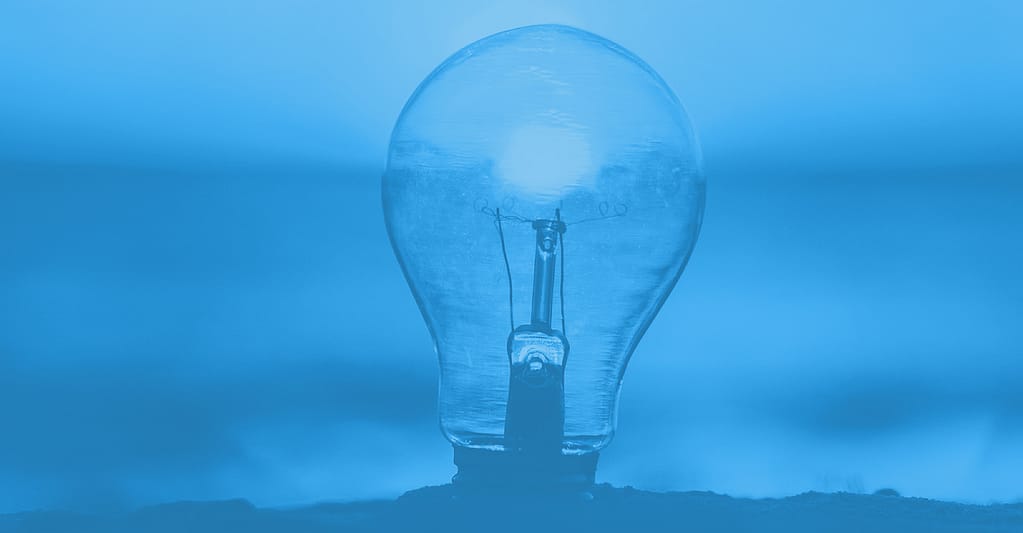 Cyanco's Hartono Wijaya and Gregg Zoccola meet with customers in the exhibition hall of Future Minerals Forum to…